Below is a blog put together by two of our favourite full time locum doctors to give an overview of their experience in getting to Australia and now exploring it…
Register for our upcoming Webinar to hear how you too could have this adventure - REGISTER
"After seeing a job advert for a position in the emergency department of the Royal Darwin Hospital, we moved over to Australia for a change of scenery after completing our foundation training in the UK. 
Our initial six months turned into a longer stint pretty quickly… the dry season in Darwin (May – September) was certainly worth hanging around for and this gave us chance to get full registration with AHPRA.
Once we had full medical registration we knew that it was possible to take locum work. We wanted to explore Australia further and so up went the roof tent on the car and the locum work with Benjamin at 1Medical began.
Our plan to drive around Australia clockwise, working/travelling along the way has changed a little along the way but has been great fun so far. November was a little hot for us to drive around the North for too long so we took the Explorers Way down to Alice Springs, with stops including Katherine, Mataranka and Uluru along the way. Next stop was on to the Barossa wine region in South Australia for wine, chocolate and more wine!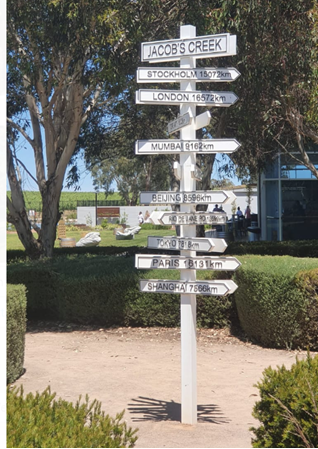 Time to do some work at this point so went up to Queensland. I don't want to bore you with a step-by-step account of our trip, but a few of the things we have done (outside of working in ED) is learn to dive, watch turtles hatching on Heron island, New Year's Eve at Sydney Opera House, surfing, bush walking and the list goes on.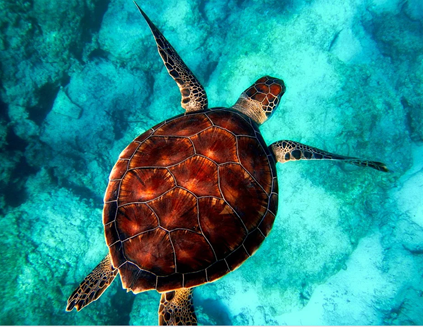 We have even managed to save some money along the way as the locum work has included accommodation and travel reimbursement.
Moving across the world has been a big adventure so far. Despite the initial paperwork and some upfront costs, working in Australia has been a chance to balance out new work challenges, travelling to a variety of places and meeting lots of interesting people along the way.
COVID has restricted travel a little; a trip to New Zealand was cut short and we are focusing on work for longer than planned whilst travel between interstate borders isn't fully back to normal.
Life is pretty much normal here otherwise and, when I compare our life day to day to my friends back in the UK, we are able to do so much more in both COVID and non-COVID times."
Rene and Steph are UK trained doctors that moved to Australia for an initial 12 month period and are now travelling the country, seeing the sights, while also working in well paid locum positions.
If you would like to do the same as Rene and Steph please get in touch with 1Medical today via the link below, or email us directly on info@1medical.com.au
Register for our upcoming Webinar to hear how you too could have this adventure - REGISTER