EMCORE SYDNEY June 2021

Published Thursday, June 10, 2021

1Medical are proud to be a partner of the upcoming EMCORE Emergency Medicine event EMCORE Sydney 10th & 11th June 2021.
For more information and to book tickets please click this link: EMCORE SYD 2021
Designed for doctors working in emergency and urgent care settings, the EMCORE event series have become renowned on the annual emergency calendar.
Hosted at the impressive Fullerton Hotel in Martin Place, Sydney the event is approved for 19 ACEM CPD points and you will see some of Australasia best emergency's physicians present the latest medical content.
10% discount available by using the code 1Medical at the checkout (applies for both EMCORE Sydney and Cardiac Bootcamp events)
"Actionable lessons, practical skills, future predictions, candid lessons of success and failure, and hilarious anecdotes from a hand-picked line-up including researches, educators, administrators, and all Emergency Experts"
Dr Will Davies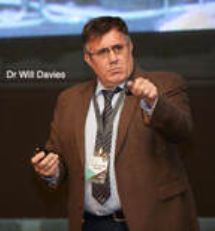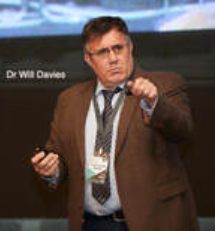 Dr Peter Kas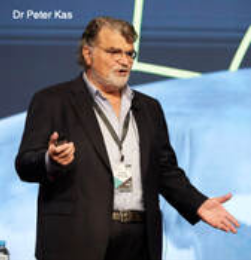 Dr Luke Lawson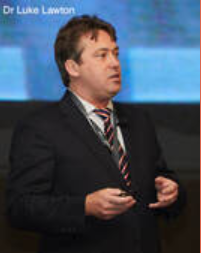 Dr Claire Wilkin-Marshall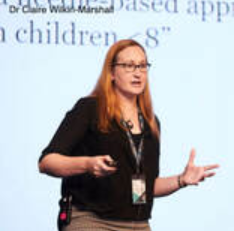 Dr Adam Michael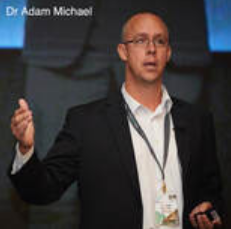 Dr James Edwards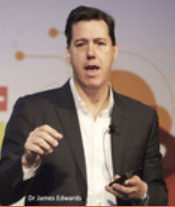 Dr Sam Bendall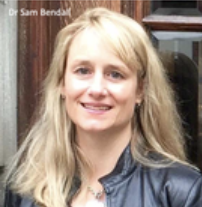 Dr James Dent 
Dr Paul Middleton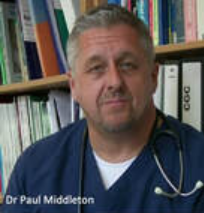 Dr Sinead Ni Bhraonain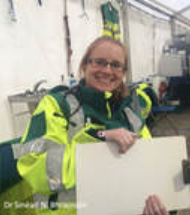 10% discount is available by using the code 1Medical at the checkout.
This discount applies for both the EMCORE Sydney 2021 and the pre-conference workshop - Cardiac Bootcamp Sydney hosted the day prior to the event on the 9th June.
 We look forward to seeing you in Sydney!
For more information and to book tickets please click this link: EMCORE SYD 2021